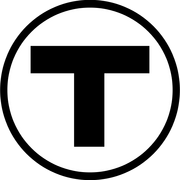 The
Massachusetts Bay Transit Authority
or the MBTA or
The T
for short, is the public operator of most bus, subway, commuter rail, and ferry routes in the greater Boston, Massachusetts area. The MBTA consists of four subway lines: the Red Line, the Orange Line, the Blue Line, and the light rail Green Line. It also has a Bus Rapid Transit line. It has over 180 bus routes, 11 Commuter Rail lines, and 4 ferry routes.
In the 1800s, trolleys crowded Tremont Street. The locals made jokes that it would be quicker to walk on the tops of the cars and trolleys! It was decided to put the trolley routes in a tunnel to reduce congestion. Some people supported the subway, others didn't. Nonetheless, it opened on September 1st, 1897. It was the oldest subway in America. The MTA (as it was called back then) created new lines (note that the lines weren't color-coded at the time):
The Green Line from Kenmore to Lechmere (with two trolley entrances)
The Orange Line from Everett to Forest Hills (via a subway or the Atlantic Avenue EL)
The Blue Line from Bowdoin to Maverick
The Red Line from Harvard to Ashmont
(NOTE: destinations are from 1926)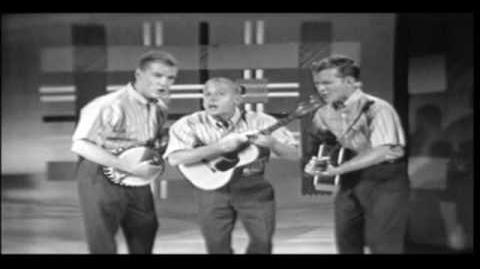 The MTA was faced with a large debt problem, and implemented a massive 50% fare hike. As part of the fare hike, riders had to pay an extra nickel to get off the train. This is the story behind the song, Charlie on the MBTA, by the Kingston Trio. This song inspired the modern CharlieCard fare system. The debt eventually caused the MTA to be replaced by the MBTA, which immediately took steps to modernize the system. They 
Ad blocker interference detected!
Wikia is a free-to-use site that makes money from advertising. We have a modified experience for viewers using ad blockers

Wikia is not accessible if you've made further modifications. Remove the custom ad blocker rule(s) and the page will load as expected.